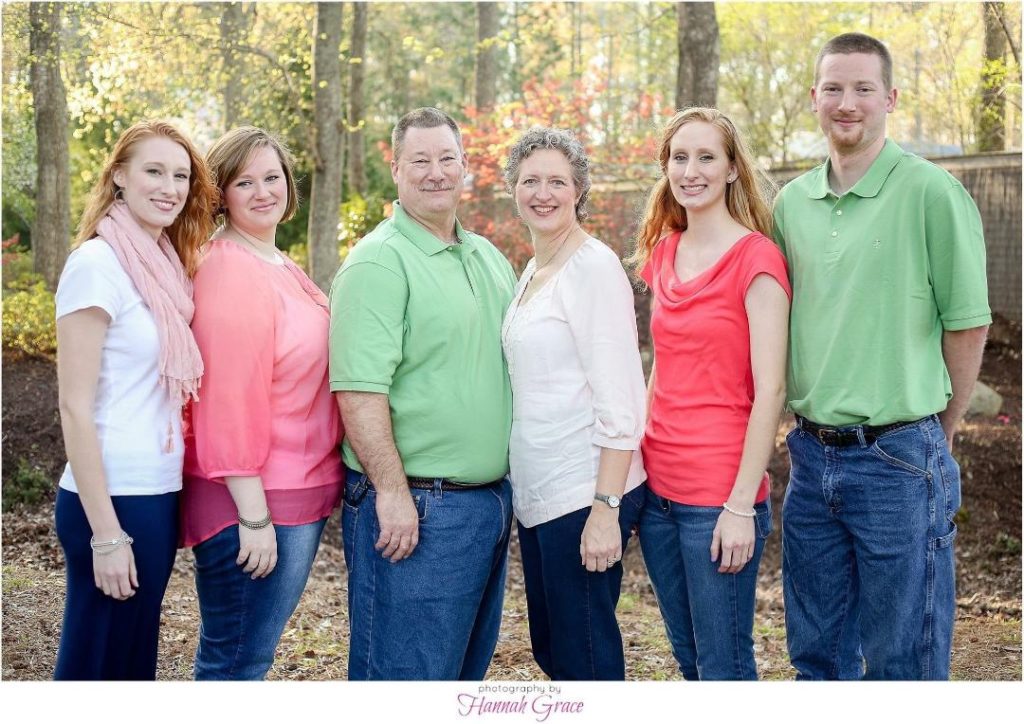 Sarah, and her husband Dwayne, homeschooled their four children for 18 years. Sarah graduated from Wingate College and NC State University. She has had experience teaching in the public schools in both junior high and high school. She has worked with gifted, average and special-needs children. Sarah has been testing homeschoolers since the late 1980's and has been doing evaluations and portfolio assessments since the mid-to late '90's.
Her vast experience in testing hundreds of homeschoolers has led her to be a much sought after speaker for homeschool groups and seminars. Her expertise was requested in writing by the Home Educators of Virginia when she was asked to write the section for their manual on testing and evaluations.
In her spare time (smile), Sarah enjoys reading fictional literature, cross stitching, and completing logic puzzles. She also teaches higher level math courses (Pre-Algebra through Pre-Calculus) to homeschooled students. She hopes that her years of experience will be beneficial for you as you glean information from this website.